Your
360°
Marketing
Agency
Your
360° Marketing
Agency
As the fastest-growing digital marketing agency in Wales, we've come a long way from our humble beginnings. The demands of our client base grew quickly and in response, we developed into a full-service marketing agency.
Strategy
For
Success
We've made that digital marketing jungle our home, which means we know it inside out. But you're not here for a safari. You have a goal you want to get to, and you don't have time for detours.
This is why our award-winning integrated marketing approach is creative, but also 100% strategy-led. So you can be more visible in the places that really matter.
Dealing with the team at Pixafusion for over 8 years… They offer a high-quality personalised service at all times.
Nav Mann | Recruitment Agency Expo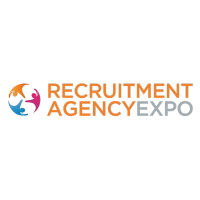 Really helped me and the team tie up the loose ends and provide a more unified social media strategy
Laura W | Dominos
Extremely helpful, professional and competitive organisation… An organisation we would definitely recommend
Fiona M | Welsh Ambulance Services NHS